Carolyn Bennett
Your Liberal Candidate For
Toronto–St. Paul's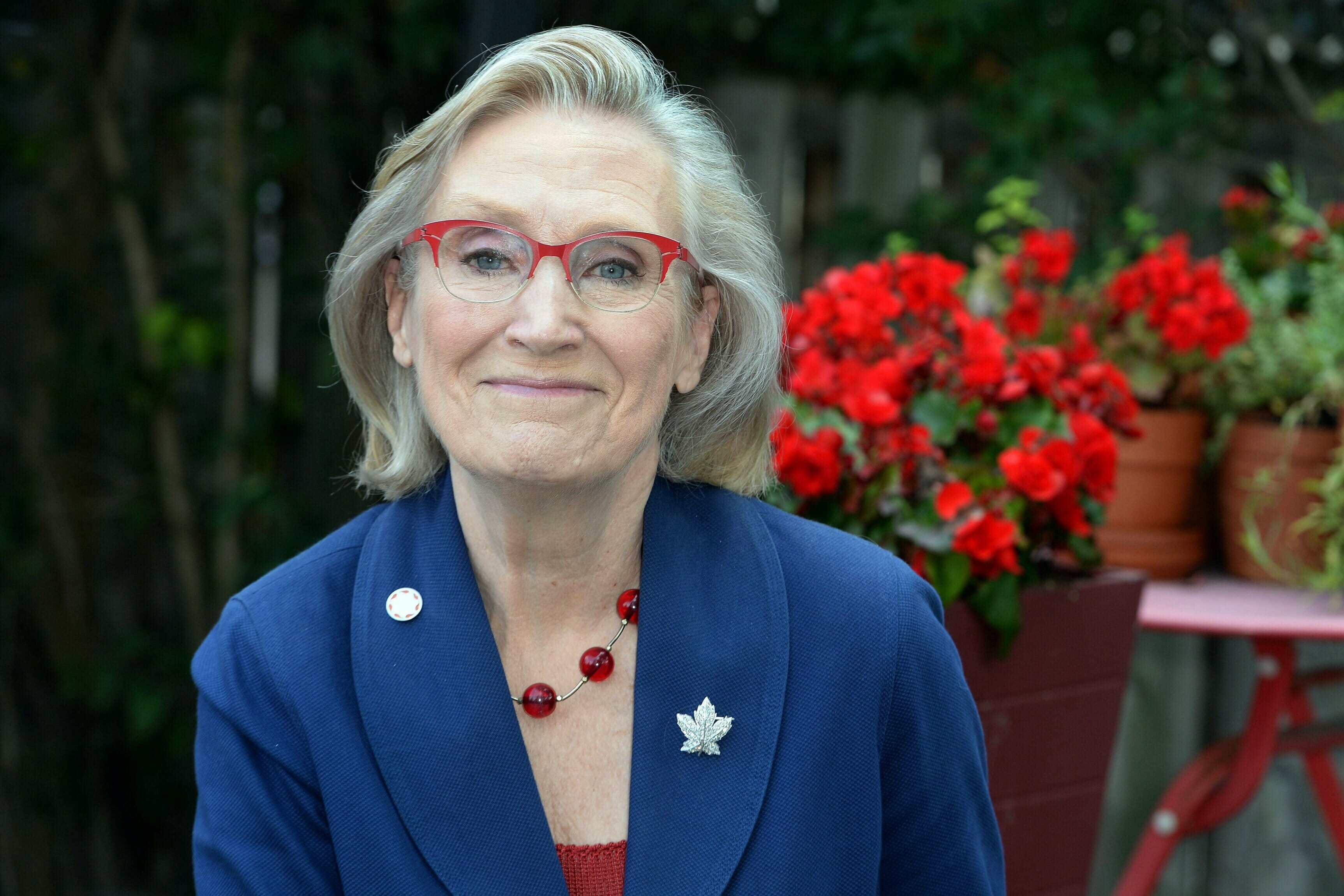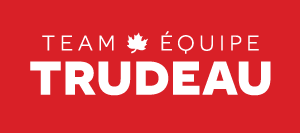 Commit to Vote
Add your name now to show your support for Carolyn Bennett in Toronto–St. Paul's.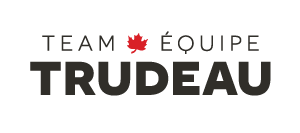 A champion for a better future in

Toronto–St. Paul's
The Hon. Carolyn Bennett, M.D., first elected to the House of Commons in 1997, has been elected eight times as the M.P. Toronto—St. Paul's. She serves as the Minister of Crown-Indigenous Relations.
Prior to her election, Carolyn was a family physician and Assistant Professor in the Department of Family and Community Medicine at the University of Toronto. Her entry into politics came with the fight to save Women's College Hospital, which she saw as the future of health and health care. As Minister of State (Public Health) in Prime Minister Paul Martin's cabinet, she established the Public Health Agency of Canada and the Public Health Network in which all 14 jurisdictions would work together to protect the health of Canadians, and appointed the first Chief Public Health Officer for Canada. She still works every day on the social determinants of health – poverty, violence, the environment, housing, education and equity, and putting the public back into Public Health.
Carolyn believes that Canada is only ever as strong as the neighbourhoods of which it is comprised. As representative for Toronto—St. Paul's, she has established her brand based upon the essential role of citizens in our democracy – Democracy between Elections. Carolyn believes good public policy comes from listening to those with expertise and those with lived experience. Every day, Carolyn works to include all Canadians in the unfinished business of Confederation – reconciliation with First Nations, Inuit and Métis peoples and acknowledging their leadership in protecting our planet from climate change as we build back better after COVID-19.
Carolyn is the co-author of Kill or Cure? How Canadians Can Remake Their Health Care System. As the first recipient of the Equal Voice EVE Award, Carolyn passionately works to recruit and support women in elected office.
Carolyn and her husband, film producer Peter O'Brian, have two adult sons and a golden lab named Ripley.
Twitter
July 4, 2022 01:49:59

RT @KPateontheHill: So very sad. Heartfelt condolences to all who mourn this mountain of a man. Sending tons of love to Rosie and family xo…

July 4, 2022 01:49:22

RT @BobRae48: The world has a way of breaking our hearts. All love and strength to those suffering the immense pain of loss.
Donate to Carolyn's Campaign